Popular Online Courses: Best for Improving Your Writing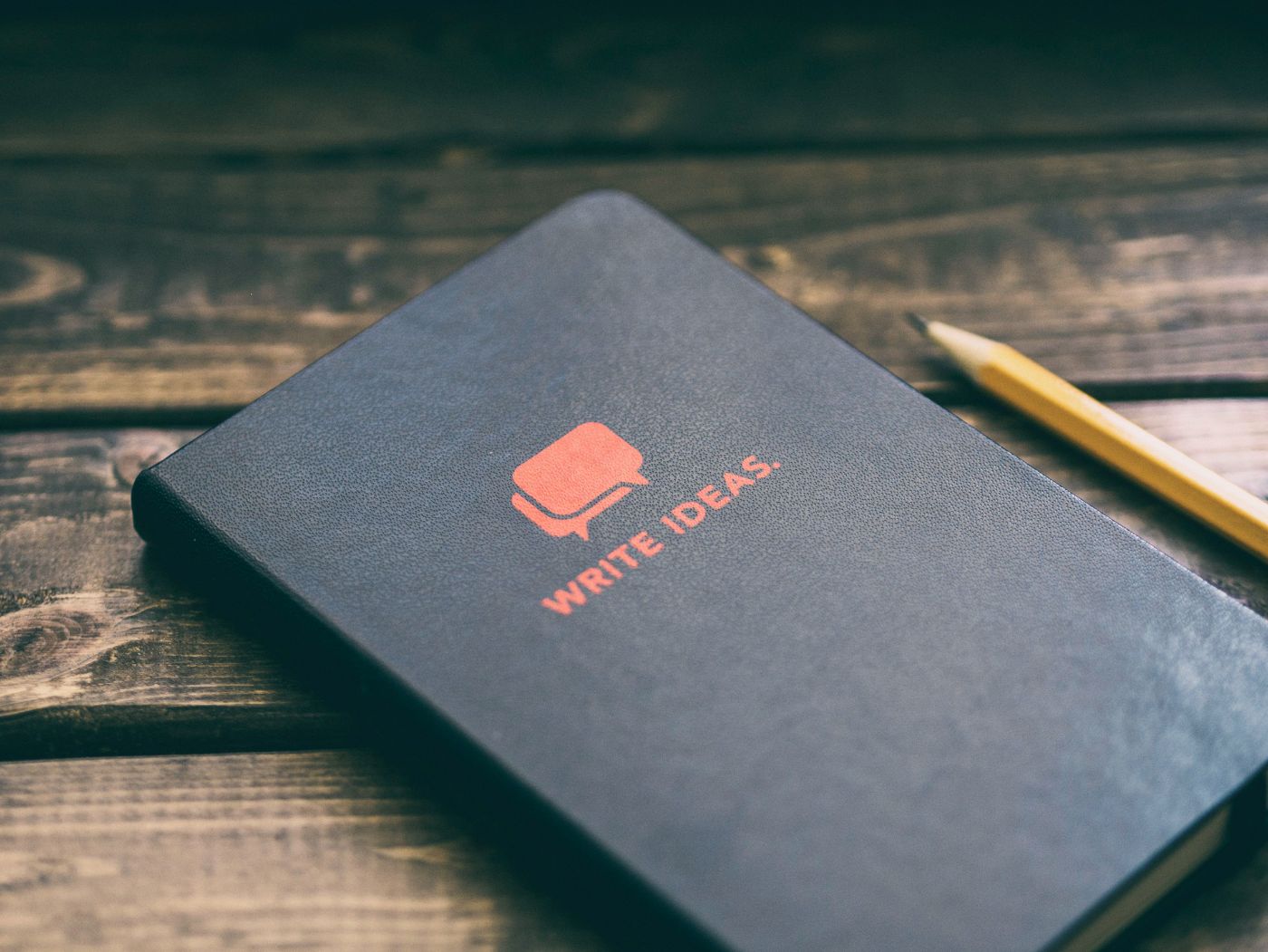 Copywriting is about creating compelling and interesting content to promote or sell a product. It can be any form, for example an advertisement, a blog post or even a tweet. To become a writer, you have to learn and get used to it. Learning has become easy with online courses only. You can get expert help, advice, and all essential writing information from online courses. But the real challenge is finding a course that would benefit you the most.
Ayanika Das
I started to write and I did internships. Now I'm working towards becoming a full-time content writer.
Becoming a successful copywriter is no small feat. Being a great writer doesn't mean you'll be a successful copywriter. You might be a great content writer, but you still struggle with copywriting because content writing and copywriting are both different. Even if you have writing skills, to become a copywriter you have to learn and get used to it. And these days, acquiring practical knowledge is no small feat. Learning has become easy with online courses.
You can get expert help, advice, and all essential writing information from online courses only. However, before choosing the best course and enrolling in it, you should have an idea of ​​what exactly writing is. So here is a brief definition of copywriting for you.
Understand writing
In a broader sense, copywriting is about creating compelling and interesting content to promote or sell a product. For example, take Apple, they used privacy as striking content to appeal to consumers.
"Privacy. It's the iPhone", so says their copy. Simple, punchy, and above all it addresses the issue of privacy.
Content can be in any form. For example, an announcement, a blog post or even a tweet. You will aim to make potential customers believe that your products and services are the best.
So now that you know what copywriting is, let us move on with finding the best online copywriting courses.
Brief Review of the Best Online Writing Courses
The digital world has truly been a blessing for copywriters. From online courses to effective content curation tools, digitization has provided support every step of the way. Whether for novice or expert, today you will find online courses for all levels. In today's world, online courses are the reality.
Surveys show that people who undertake educational programs today prefer the online mode more.
For writing, you will come across many free and paid online courses. But the real challenge is finding a course that would benefit you the most. To make it easier for you, we have selected the best writing courses.
1. The Accelerated Seven-Figure Writing Program – American Writers & Artists Institute
A great course for those who want to master writing and make a career out of it. You'll learn how to create titles, use powerful words, and write structures for emails, landing pages, and social media posts. It provides advice from experienced writers and provides hands-on experience as you will have plenty of opportunities to write. Also, the more you write, the more you will understand.
It also lacks a specific and timely completion date. You can take your time and take the course at your convenience. And it's priced at $497, with a 30-day refundable policy included.
2. Malcolm Gladwell teaches writing – Masterclass
Besides being a writer for The New Yorker, Malcolm Gladwell is also a recognized author for some popular publications.
The book "Tipping point" written by him, explains how a remarkable project or idea can cross all limits and let hell loose. He is considered an expert in the field of writing.
In this online course, he covers various aspects of writing. Topics include structure, style, and storytelling. You will also learn about the publishing process. Gladwell helps you understand how to turn your ideas into a well-formed and compelling story. The program includes 24 lessons and comprehensive manuals by Malcolm Gladwell. The total duration of the course is 6 hours. However, it is divided into 24 lessons, each having a duration ranging from 10 to 20 minutes. To access these sessions, you will need to purchase the Masterclass All-Access Membership for $15.
3. Conversion Copywriting 101 – Copyhacker
This course consists of 14 modules. Each module covers a different concept related to conversion writing. Topics include headlines, CTAs, and creating a sales funnel.
Templates, checklists and worksheets will be provided to you for each module. It would help you understand and practice the concepts easily. The good thing about this program is that it will teach you how to use the 5 Steps to Customer Education for writing namely:
ignorant
Aware of the problem
Aware of the solution
Conscious of the product
The most conscious
The modules have been designed with beginners in mind. So, if you are new to copywriting, this course might be useful for you. What keeps it in demand is its free feature. Moreover, it does not take much time. It would barely take you 10 minutes to go through a video.
4. Sell Like Hell – Carmine MasterPierro
It's a course that promises to make you a sales pro in days. The course is personalized by Mr. Carmine MasterPierro. He has worked with big brands like Marketo, GoDaddy and Niel Patel.
Mr. Masterpierro believes in "doing the maximum with the slightest push". That's what he teaches in this program. From his experiences, he is well aware of the importance of SEO knowledge in writing. Therefore, you will find important SEO sessions included throughout the program.
He will also share his ideas on effective sales methods. Topics included in the course are objection handling, email writing, and landing pages. You will learn how to write motivating calls to action.
Priced at $350, Carmine MasterPierro's Sell ​​like hell has no time barrier. Take your time and learn at your convenience.
5. Writing Course – Neville Medhora
Kopywriting Curse is an online program created by Neville Medhora. Here you will learn copywriting and find a community of like-minded writers.
The course is designed with the needs of beginners in mind. It starts with the basics of copywriting and then moves on to more complex concepts.
It has 8 lessons in written and video format. Mr. Medhora sheds light on ways to use the AIDA technique, ie attention, interest, desire and action, for writing. You'll learn tips for making copy more engaging and response-generating. So better not skip this one. The course is free and without time limit. You can complete it in a day or two or take your own time.
Conclusion
Here are some of the best online courses available to improve your writing skills. No matter what stage you're at, there's a course for everyone. There are various aspects of rote writing you need to keep exploring to gain knowledge. And what better than proven online courses?
So, waste no time, go ahead and sign up for the one that best suits your needs and budget. And start your journey to become a professional writer.
LOADING
. . . comments & After!