Class Central Online Courses Product Review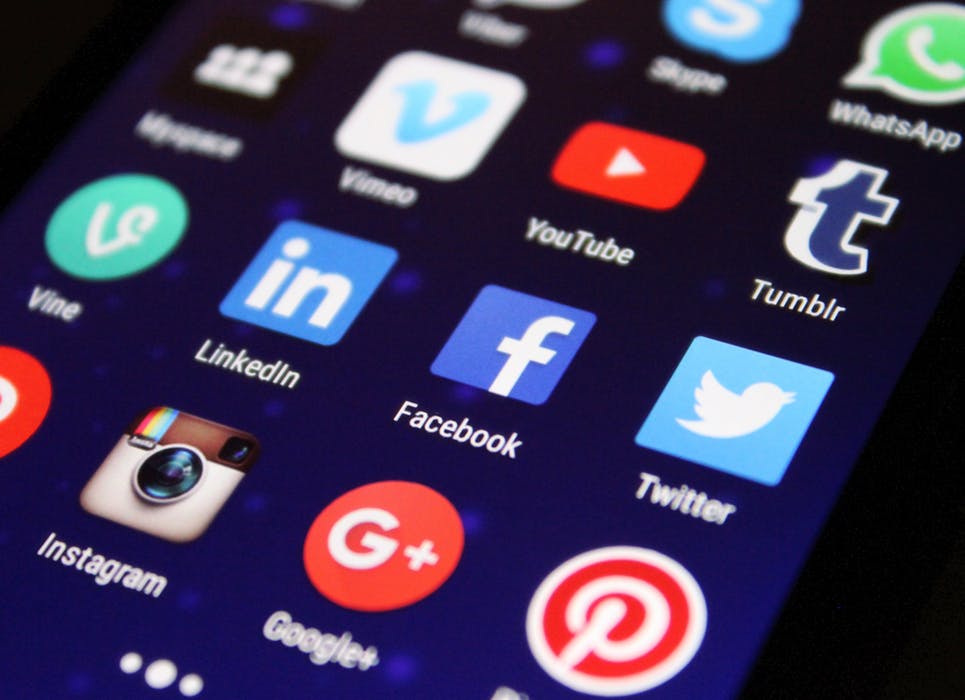 https://www.class-central.com/
What users like about the app
"Class Central gave my life meaning during a rather uncertain and unstable phase. It gives you an accessible tool for a massive amount (pun intended) of courses that you can learn just by sitting on your couch or at your kitchen table. It's just awesome! Thank you! I took the "Principles and Practices of Project Management" specialization, as well as the first 4 "Marketing in a Digital World" courses, both on Coursera. The first specialization was really good, very well structured and relevant, and I was looking forward to going deeper into the specialization as I progressed through the courses. This last specialization was also good, especially the courses dealing with analytics for marketing. It provided very good information and I highly recommend it. »
"It's a good tool because you can: 1) Search online MOOC courses offered by institutions around the world. 2) Manage the courses you are interested in by "saving" them to your wishlist, track learning progress, group them into personalized lists, write notes and assign a rating or review. 3) Receive timely notifications about upcoming courses you are taking. 4) Refresh yourself in the world of MOOCs and online courses/resources by reading their MOOCReport, including news, trends and analysis.
"The best courses in life are free. It may not be an expensive college, but it will help you along the way. You might even get a certificate.
"Amazing and very useful website to find the best high quality courses with updated content. Many thanks for this opportunity!
"I've always said, 'Education is a lifelong process. I think it's great that someone has thought of compiling so many great opportunities in one place.