Beyond the Classroom, SPPU's Ready-to-Use Online Courses Are Growing in Popularity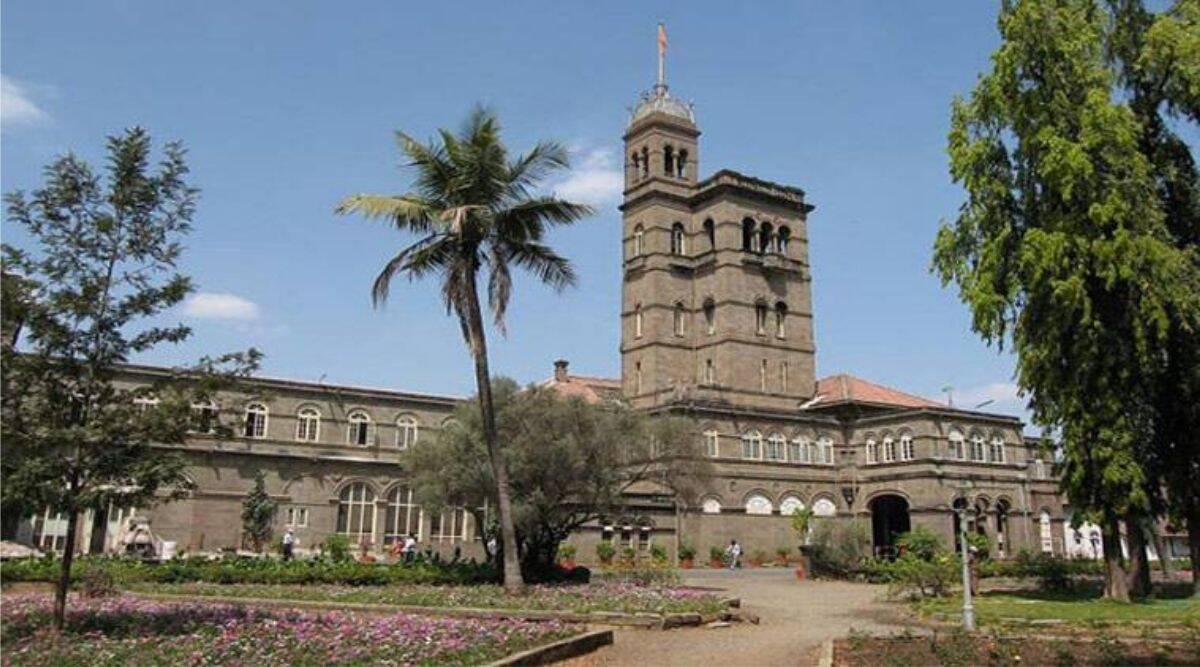 IS IT possible to take a Harvard University competency based certificate course for a fee of Rs 350? Though it may seem impossible, on the new Degree Plus web portal created by Savitribai Phule Pune University (SPPU), hundreds of students have achieved the feat, university officials said.
Launched a few months ago, DegreePlus is an online platform launched by SPPU to offer competency-based certificate courses to students of the university and even some alumni, where the university has partnered with world-class institutes and leading ed-tech platforms to offer over 300 free or highly discounted courses.
The list of institutions offering these courses is not only renowned but varied – 16 courses from Harvard Business School at a special rate for SPPU students, 100 free courses from edX (an open online course provider created by Harvard and MIT ), six free courses from AWS Academy (Amazon Web services), 70 discounted courses from Simplilearn, and 25 discounted courses from eKeeda, a platform for engineering students to prepare them for competitions and jobs.
A testament to the popularity of the platform are the numbers.
Apoorva Palkar, director of the Center for Innovation, Incubation and Linkages, SPPU, which oversees the DegreePlus platform, said the university had received applications from more than 6,000 students in the past two months alone since the portal launched.
"Among them, 2,780 students enrolled in the programs. Most students take the free courses, but some are happy to pay for the certifications… registrations for Simplilearn courses through our portal have exceeded 500," she said.
SPPU Vice Chancellor Dr Nitin Karmalkar said the idea for the platform arose during the lockdown period when the acceptance and need for online courses started to rise.
"We're all talking about skills-based education, preparing students for employment, designing curricula around employability skills. Besides a degree or post-graduation, in today's competitive era, we need to give our students an extra edge and this platform allows us to do that. This platform offers all SPPU students the opportunity to improve their skills in the fields of information technology, artificial intelligence, cloud computing, manufacturing, media, culture , economy, entrepreneurship, etc. ", did he declare.
So far, the university has been successful in forging significant partnerships when it comes to offering online courses. While Harvard Business School offers 16 courses especially for SPPU, edX platform has also offered 1 lakh licenses exclusively for SPPU students.
Deepak Hardikar, Director of Education Technology at SPPU, explained, "Each license entitles a student to take nearly 20 courses offered through edX. Although many courses are already free on the platform, if students want a certificate, they have to pay around $100 per certified course. For students who will use the licenses offered to us, even the certifications are free," he said.